Enhancing Financial Decision Making℠
A Process

that Works

Our approach has stood the test of time by uncovering opportunities, understanding changing markets, and adapting to your evolving needs.
Building a strong financial future begins with a solid foundation.
In order for individuals, families, businesses and business-owners to reach their ultimate financial objectives, they must first construct and implement a detailed plan to include short, mid and long-term goals.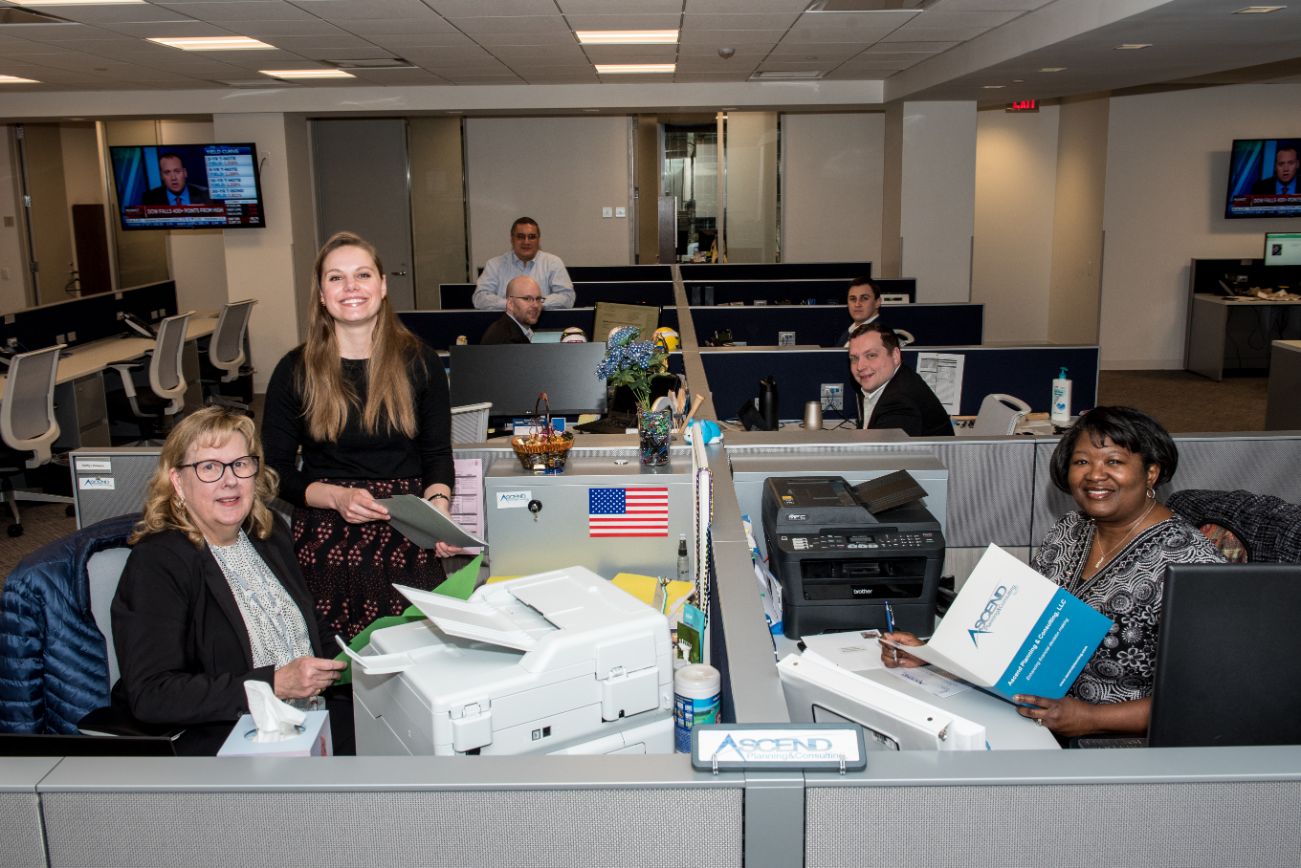 Our Five-Step Process helps clients focus on what matters most. With guidance designed to address your needs at every stage of life, we help you secure your financial well-being, enabling you to live the life that's most meaningful to you.

Discovery
Get to know you, your priorities, concerns, and personal values
Assess your current financial situation
Share our process

Profile
Better understand you and the "why" behind your goals
Gather information
Review your data

Strategy
Present the results of your analysis
Discuss options for meeting your priorities
Consider pros, cons, and potential costs of recommended strategies

Action
Select appropriate strategies
Develop an implementation plan
Plan for your future steps

Review
Reasses your goals

Track your progress

Make adjustments as needed
Celebrate successes
After all, it's a marathon, not a sprint
Successful financial planning takes time, patience and dedicated professionals who are there to help along the way.
We realize that your financial goals are a direct reflection of your individual circumstances. That's why our process involves developing customized strategies to meet your needs.
We are flexible
Although each client's results may differ, our experience and knowledge in the world of financial planning has helped many of our clients reach and exceed their goals, both short- and long-term.
Part of our success in building a long-lasting relationship with our clients is due to our understanding that your goals and needs may change over time. We are committed to providing you with outstanding service and attention — and we are there when you want to modify your plan.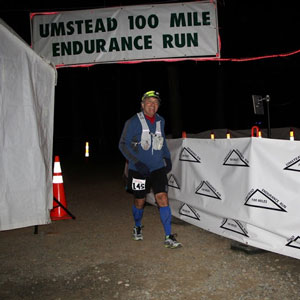 You will hear from us — consistently.
At Ascend Planning & Consulting, LLC, we believe in consistently evaluating our client's financial needs to help ensure they are getting the most value from our service. We also believe in reaching out regularly to make sure you are getting the service and attention you deserve.