Wealth Management Strategies
Enhancing Financial Decision Making℠
Where should I invest my wealth?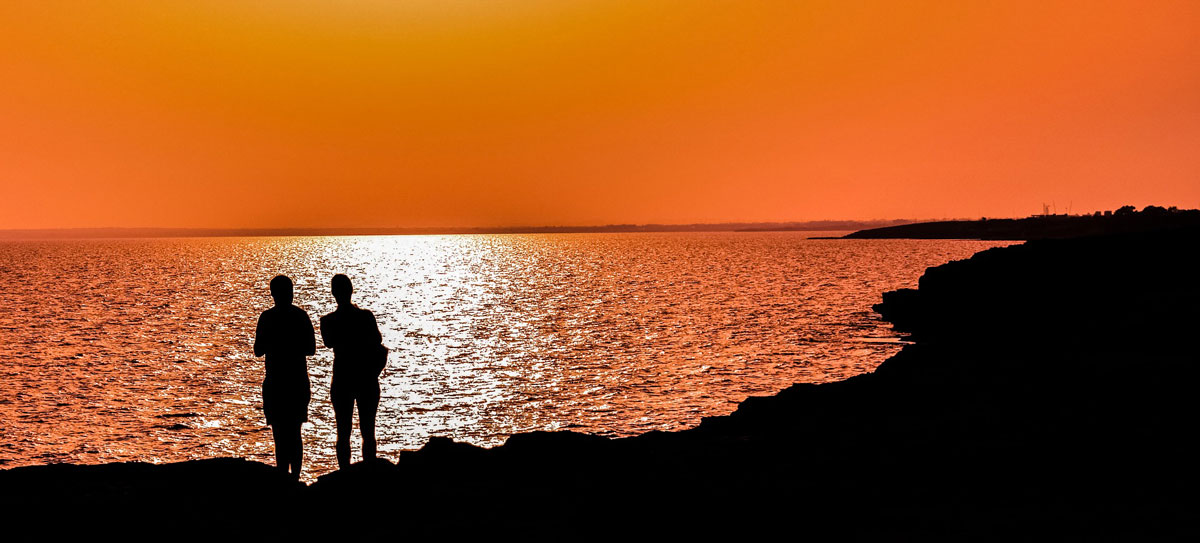 We are all provided with an abundance of information on how to invest and where to invest. For some, managing their own investments is a desired daily activity. For most, however, it is a burden or an activity that they need to or wish to entrust to others.
At Ascend Planning & Consulting, LLC, we are representatives of one of the nation's largest financial firms in Equitable Advisors, LLC and have many independent investment relationships including the largest independent financial firm, LPL Financial*. Clients can have comfort knowing of both the financial stability and independence that we have when designing an investment strategy.
Customized Investment Strategies
Our portfolio recommendations will be tailored specifically for your personal needs. We do not use a cookie cutter approach placing all client assets in a choice of just a few portfolios. Whether we choose a strategic investment firm as a resource or build a portfolio using low-cost ETFs and mutual funds,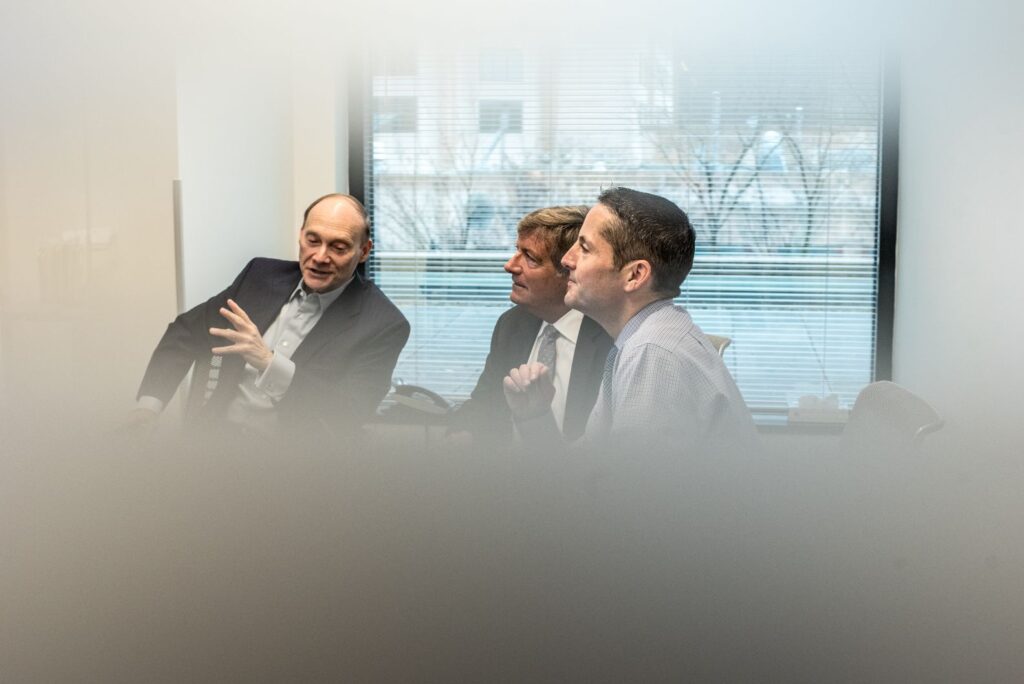 the recommended strategy will be customized to your personal risk tolerance and investment objectives.
Holistic Recommendations
Unlike firms that may only manage assets, we have the tools to manage risks other than market risks. In developing a well-balanced investment strategy, consideration must also be given to other factors, e.g. longevity risks and legacy considerations. Use our experience to consider all risks including and beyond market risks when developing your investment portfolio(s).
For a review of your portfolio and to see whether it fits within your overall financial objectives, contact us today.
*Equitable Advisors, LLC offers products and services of Linsco/Private Ledger (LPL), a broker/dealer and registered investment advisor. Equitable Advisors, LLC, member FINRA/SIPC, serves as the introducing broker/dealer and LPL Financial, member FINRA/SIPC, serves as the clearing broker/dealer for brokerage accounts. Equitable Advisors, LLC serves as an investment advisor and LPL Financial serves as the principal sponsor, an investment advisor and the broker/dealer for the LPL investment advisory programs offered through Equitable Advisors, LLC Financial Professionals. Equitable Advisors, LLC and its Financial Professionals are unaffiliated with LPL Financial.
We're Ready to Help
To learn more about our wealth and business strategies, feel free to give us a call or send us a quick note.

Firm Headquarters
3141 Fairview Park Drive, Suite 250
Falls Church, VA  22042
P: 888-660-4300
How Can We Help? 
Our highly-qualified consultants are ready to speak with you today. Just let us know how we can help and we'll set up a time to chat. 

Financial Professionals with Ascend Planning & Consulting, LLC (APC) offer securities through Equitable Advisors, LLC (NY, NY 212-314-4600), member FINRA/SIPC (Equitable Financial Advisors in MI & TN), offer investment advisory products and services through Equitable Advisors, LLC, an investment advisor registered with the SEC, and offer insurance and annuity products through Equitable Network, LLC. Equitable Network conducts business in CA as Equitable Network Insurance Agency of California, LLC, in UT as Equitable Network Insurance Agency of Utah, LLC, in PR as Equitable Network of Puerto Rico, Inc. Equitable Advisors, Equitable Network and Ascend Planning & Consulting do not offer tax or legal advice. Consult with your professional tax and legal advisors regarding your circumstances. Individuals may transact business and/or respond to inquiries only in state(s) in which they are properly qualified. The information in this website is not investment or securities advice and does not constitute an offer.
For more information about Equitable Advisors, LLC you may visit https://equitable.com/crs to review the firm's Relationship Summary for Retail Investors and General Conflicts of Interest Disclosure.
Ascend Planning & Consulting, LLC is not a registered investment advisor and is not owned or operated by Equitable Advisors or Equitable Network.
PPG-4675725.1 (5/22) (Exp. 5/26)
© 2022, Ascend Planning & Consulting, LLC. All rights reserved.