Enhancing Financial Decision Making℠
Ascend Planning is here to equip you on your journey.
We've compiled some helpful resources as you begin your ascent to financial wellness. Let us know if you have any questions by sending us an email or giving us a call today at 888-660-4300.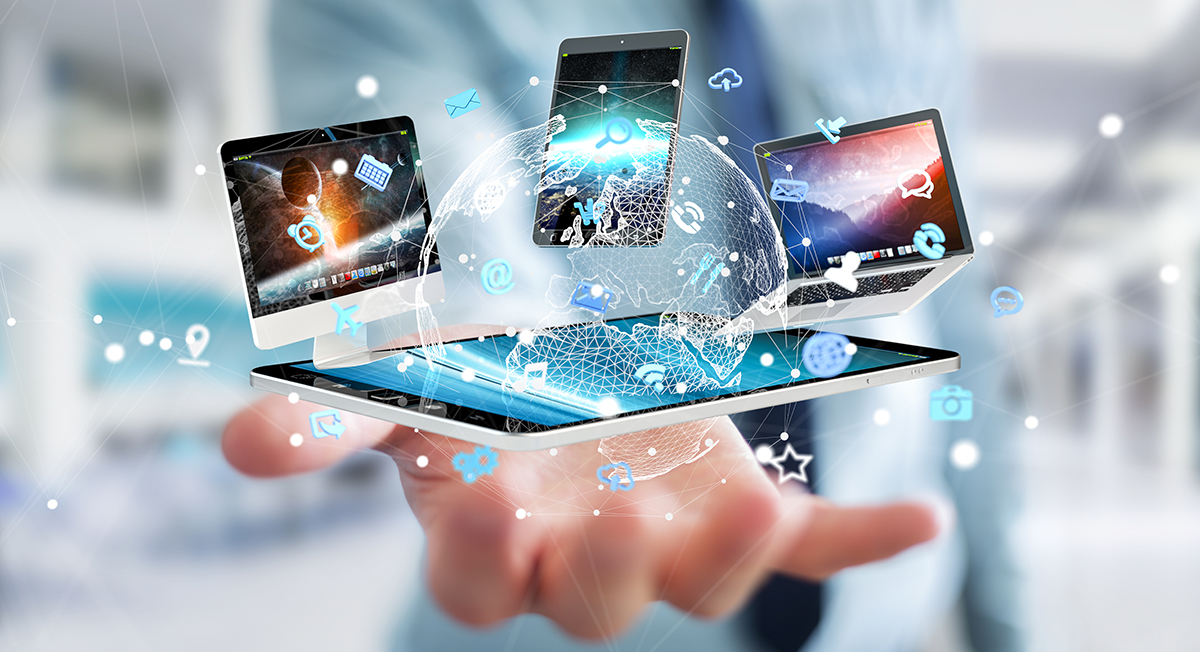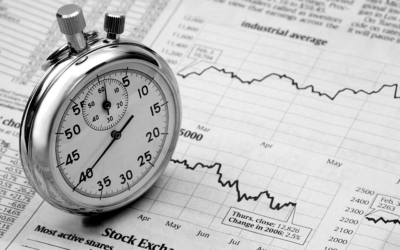 Every time something new happens in the world — whether it's economic, political, or even health-related these days — it seems like the market reacts. Large swings, especially, may cause you to react emotionally, making changes to your portfolio that may not be in...
read more
Download a Brochure
Take a look at our services and get to know us a little bit more.