Enhancing Financial Decision Making℠
Ascend Planning is here to equip you on your journey.
We've compiled some helpful resources as you begin your ascent to financial wellness. Let us know if you have any questions by sending us an email or giving us a call today at 888-660-4300.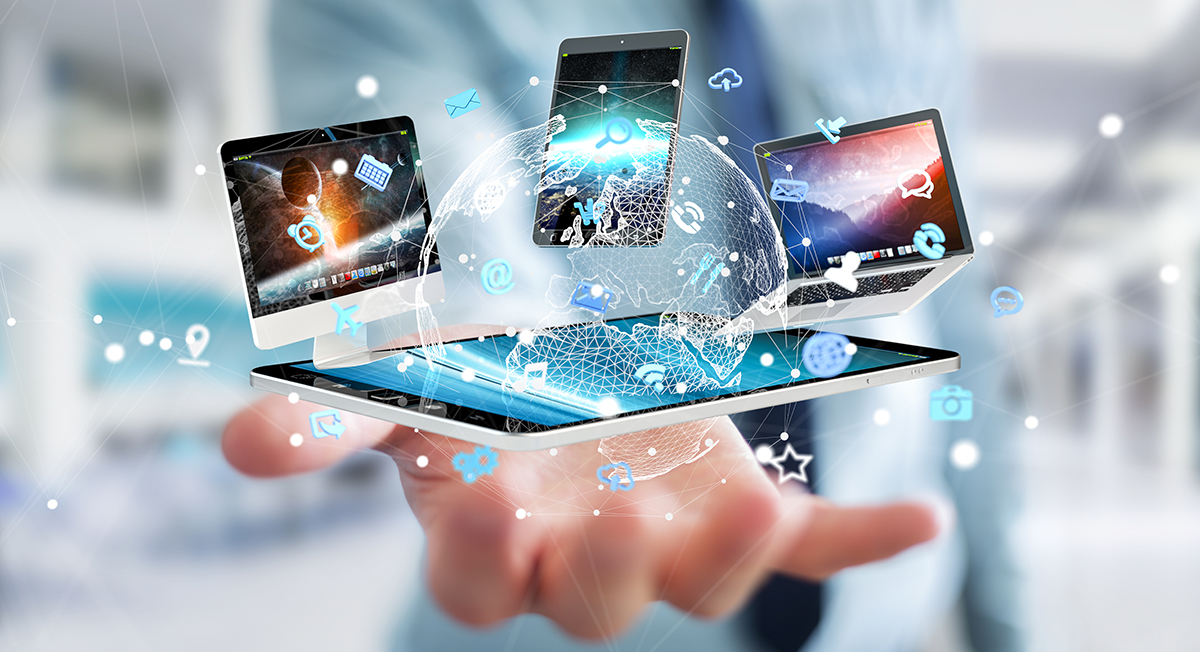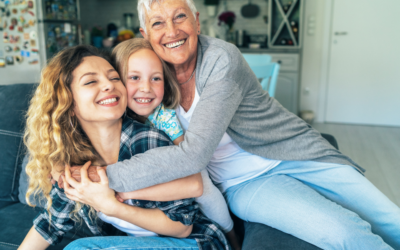 Considering life insurance for more than just funeral costs In the United States today, 60% of the nation's wealth is inherited or passed from one generation to the next. Yet that wealth is not spread equally among the different races in America. Sadly, only 8% of...
read more
Download a Brochure
Take a look at our services and get to know us a little bit more.