Enhancing Financial Decision Making℠
Ascend Planning is here to equip you on your journey.
We've compiled some helpful resources as you begin your ascent to financial wellness. Let us know if you have any questions by sending us an email or giving us a call today at 888-660-4300.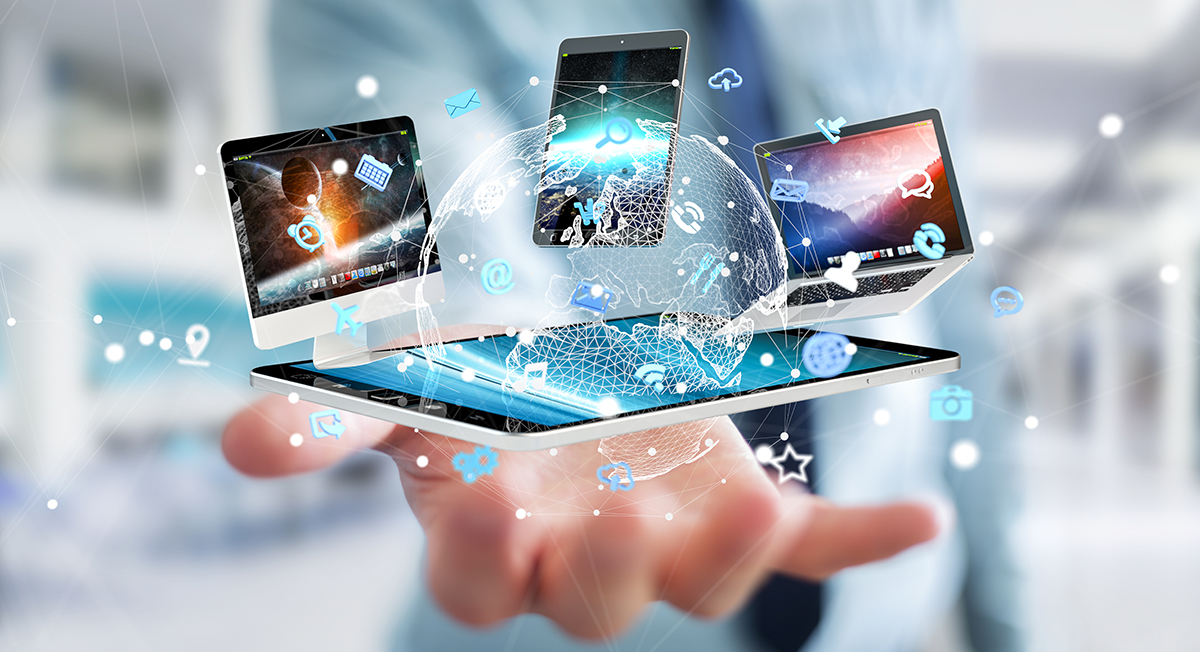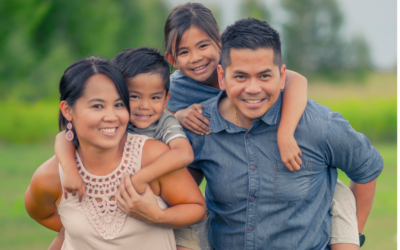 "My family is growing. What do I need to do financially to get ready?" Having children will change your life in so many ways, but the part you may not anticipate is how expensive a growing family can be. A professional can help you get your finances in order as you...
read more
Download a Brochure
Take a look at our services and get to know us a little bit more.