Enhancing Financial Decision Making℠
Ascend Planning is here to equip you on your journey.
We've compiled some helpful resources as you begin your ascent to financial wellness. Let us know if you have any questions by sending us an email or giving us a call today at 888-660-4300.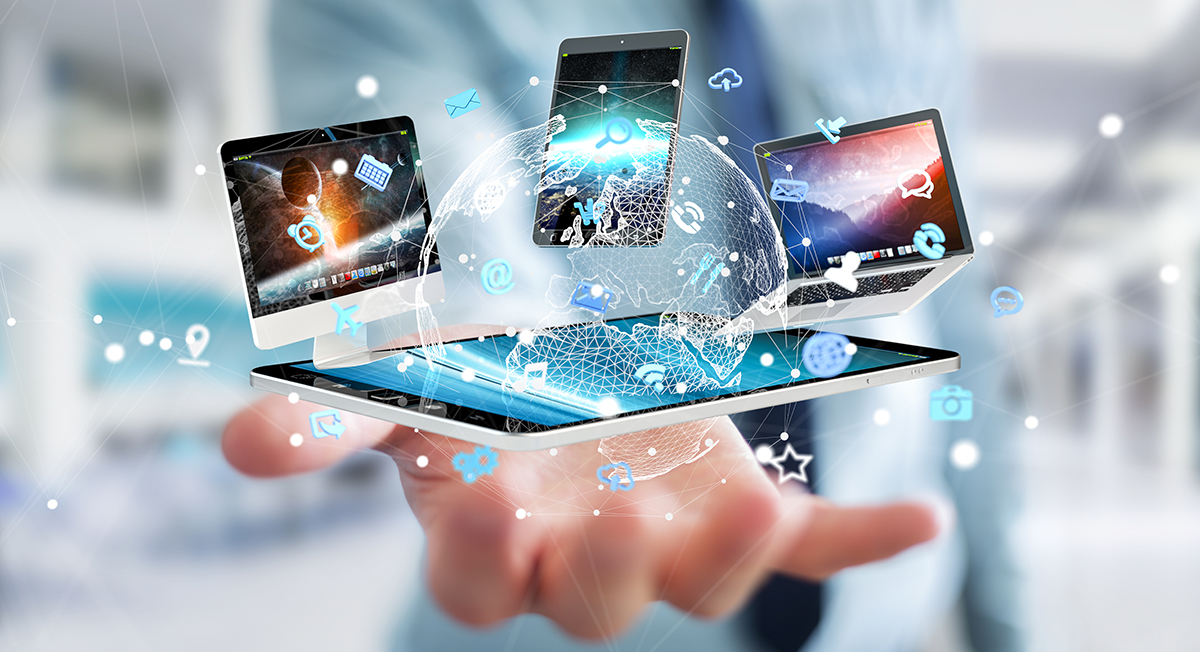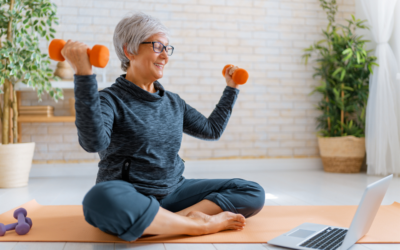 Please review, and if desired, download and share the attached summary. The attached information has been furnished by a third-party and is being provided to you for your general information. John Hancock is not an affiliate of Equitable Advisors, LLC (Equitable...
read more
Download a Brochure
Take a look at our services and get to know us a little bit more.