Enhancing Financial Decision Making℠
When it comes to financial planning — there is no such thing as one size fits all.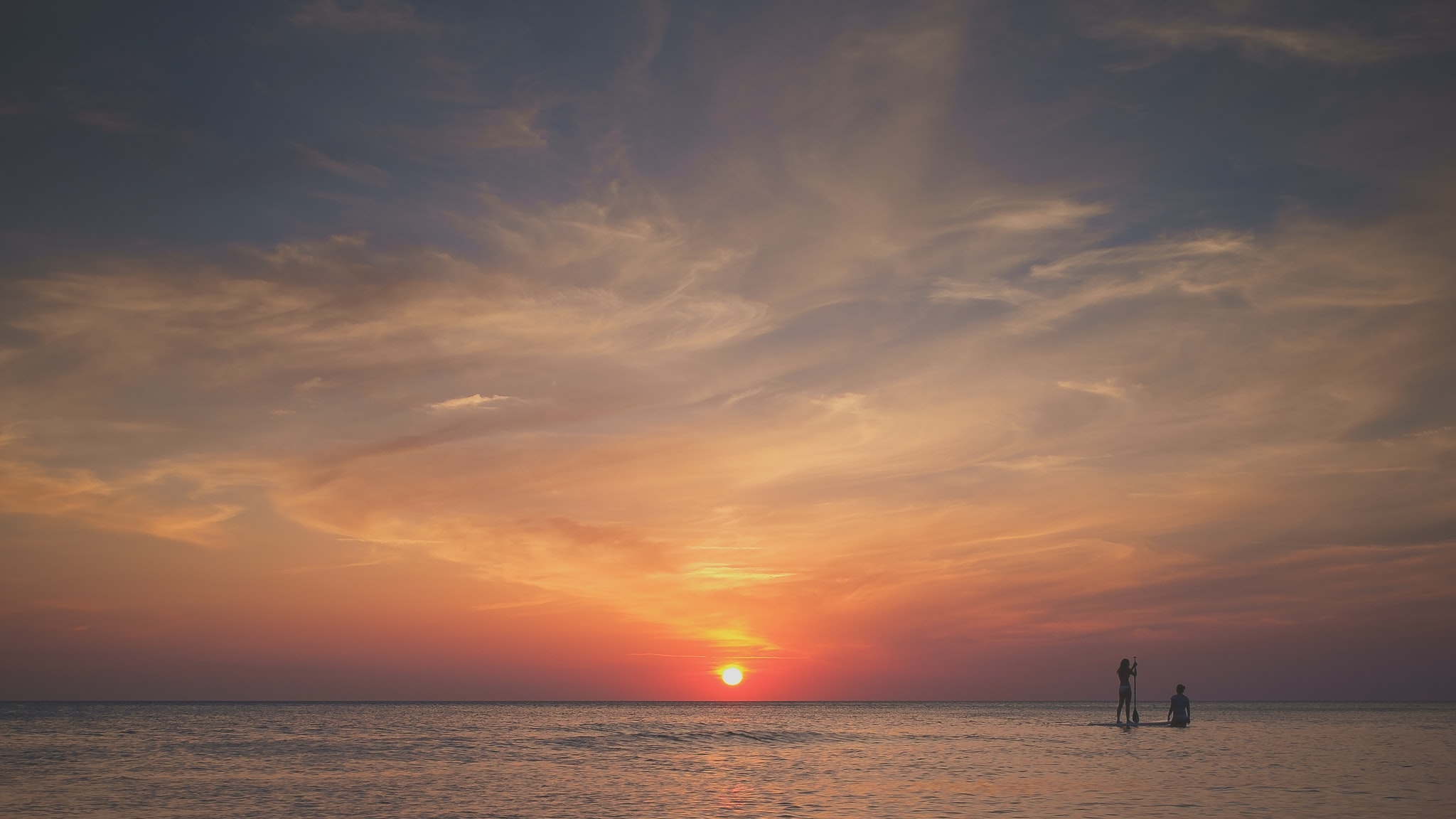 "Before anything else, preparation is the key to success."
–Alexander Graham Bell
We'll work with you to develop a well-rounded plan that is designed to meet your short- and long-term goals. At Ascend Planning & Consulting, LLC, we take retirement, education funding, estate strategies and risk tolerance levels into account to construct a customized strategy to fit your needs.
It's anyone's guess what the stock market will do today.
And that's why a smart investor begins by being prepared with a solid financial plan built to accommodate an economic environment of uncertainty.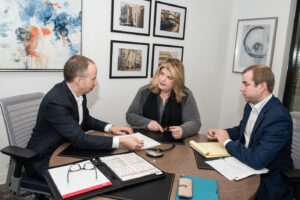 Even if you've been with your current advisor(s) for some time, we often find that specific areas of your plan may have been overlooked.  Why not reach out to us for a no-obligation assessment of your financial plan. Allow our attention to detail to potentially identify opportunities and other options available to help you make the most of your wealth accumulation and financial security planning.
Simplifying Complexity℠ for our clients…..yesterday, today and tomorrow.
Would you like to meet with us to review your personal or family financial plan?
Contact our team today.
We're Ready to Help
To learn more about our wealth and business strategies, feel free to give us a call or send us a quick note.

Firm Headquarters
3141 Fairview Park Drive, Suite 250
Falls Church, VA  22042
P: 888-660-4300
How Can We Help? 
Our highly-qualified consultants are ready to speak with you today. Just let us know how we can help and we'll set up a time to chat. 

Financial Professionals with Ascend Planning & Consulting, LLC (APC) offer securities through Equitable Advisors, LLC (NY, NY 212-314-4600), member FINRA/SIPC (Equitable Financial Advisors in MI & TN), offer investment advisory products and services through Equitable Advisors, LLC, an investment advisor registered with the SEC, and offer insurance and annuity products through Equitable Network, LLC. Equitable Network conducts business in CA as Equitable Network Insurance Agency of California, LLC, in UT as Equitable Network Insurance Agency of Utah, LLC, in PR as Equitable Network of Puerto Rico, Inc. Equitable Advisors, Equitable Network and Ascend Planning & Consulting do not offer tax or legal advice. Consult with your professional tax and legal advisors regarding your circumstances. Individuals may transact business and/or respond to inquiries only in state(s) in which they are properly qualified. The information in this website is not investment or securities advice and does not constitute an offer.
For more information about Equitable Advisors, LLC you may visit https://equitable.com/crs to review the firm's Relationship Summary for Retail Investors and General Conflicts of Interest Disclosure.
Ascend Planning & Consulting, LLC is not a registered investment advisor and is not owned or operated by Equitable Advisors or Equitable Network.
PPG-4675725.1 (5/22) (Exp. 5/26)
© 2022, Ascend Planning & Consulting, LLC. All rights reserved.