Enhancing Financial Decision Making℠
Your Trusted Partner
Dedicated to offering premier services to our clients
Allow our firm to take a proactive approach with what's most important to you. Not sure where you stand? Meet with us to review your financial situation.
Ascend Planning & Consulting LLC.
Phone: 888-660-4300
Email: info@ascendplanning.com
Office Address
3141 Fairview Park Drive, Suite 250
Falls Church, VA
22042 United States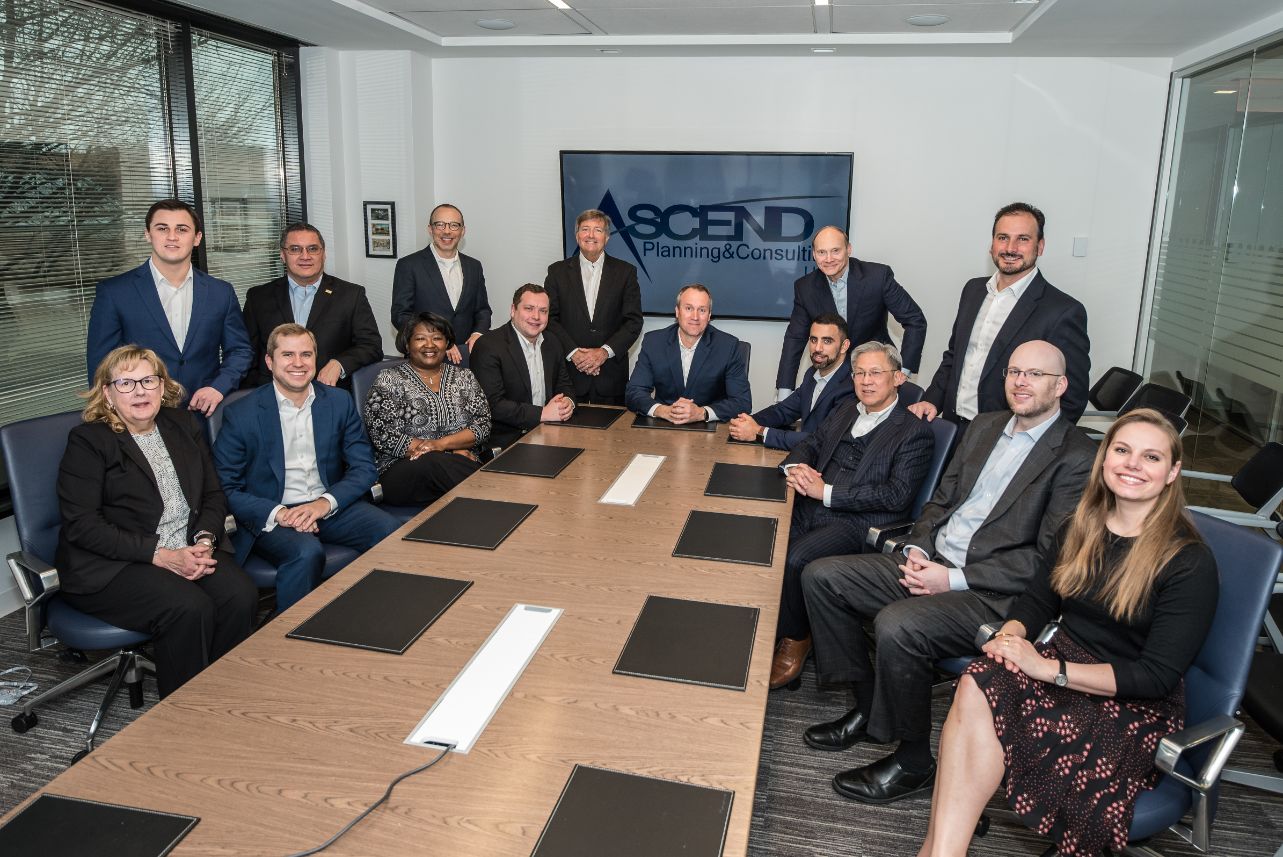 Download Our Brochure
Download and print our brochure today and let us know how we can help.
We're here for you. Let's talk.
Serving Clients Throughout the United States