Retirement Income Distribution Planning
Enhancing Financial Decision Making℠
What is the best way to replace my "paychecks" with retirement income…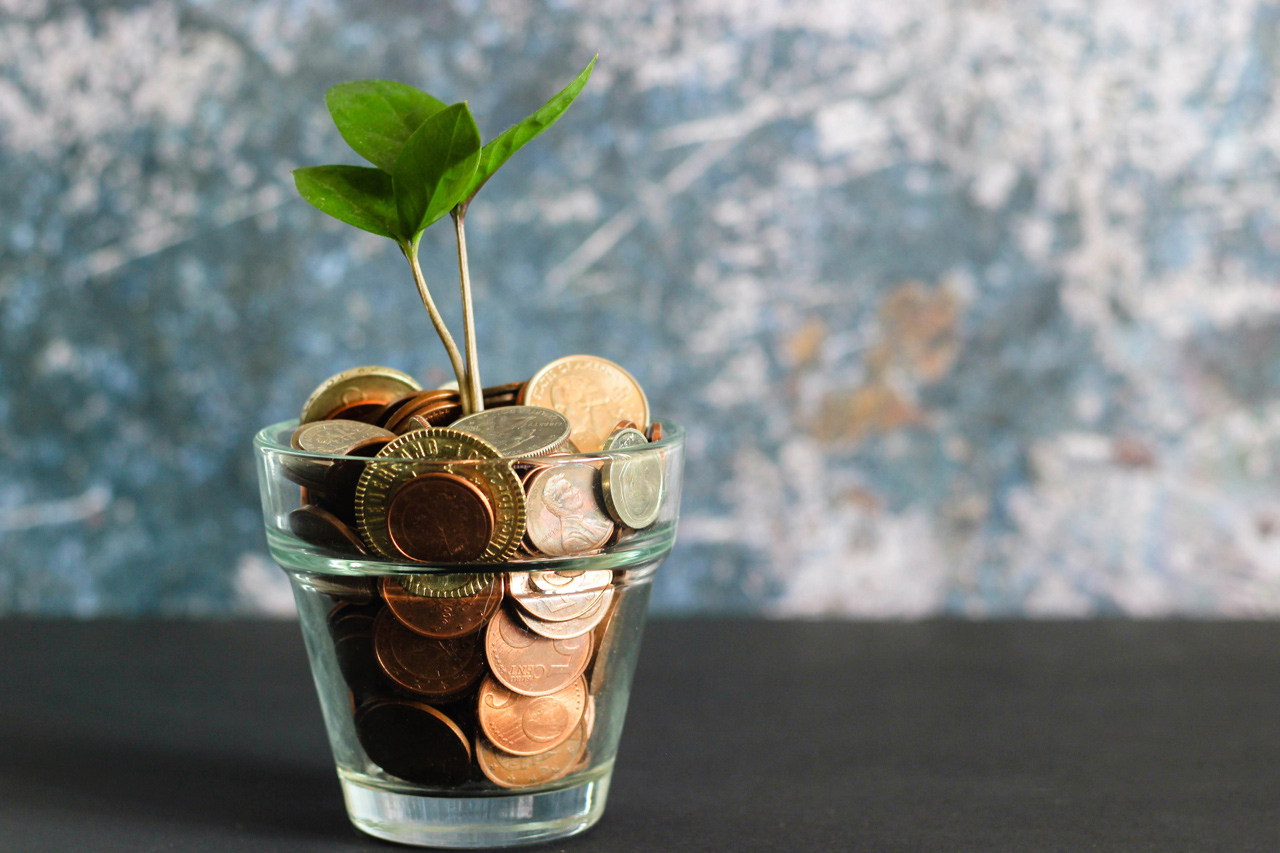 For most people, retirement planning means accumulation of adequate capital to retire.  However, replacing your "paychecks" with "playchecks" is equally important.  In other words, how do you plan on replacing the paycheck from employment activities with a stable income stream from your years of savings and make it last for 30 years or more?
Today, individuals, not their employers, are primarily responsible for providing an income during retirement.
Understanding the best strategies for converting capital into income streams plays an important role in enjoying your retirement.
There are many strategies available to replace your employment paycheck when you retire.  Most successful plans will use a combination of strategies to provide both the income predictability desired as well as strategies to help protect the income stream from both inflationary and financial market pressures.
Each set of circumstances is unique:  Unique in the assets you've accumulated; unique in your income needs and personal goals; unique in your tolerance to financial market risks.  Evaluating all of these competing objectives and hurdles takes time, patience and knowledge.
We work with you to coordinate your goals and align your financial assets and income streams to optimize the likelihood of achieving your desired picture during retirement.  We can assist you with demystifying how taxes, market volatility and inflation may impact your retirement income.
Whether you are about to retire or already enjoying retirement – we can help.
Ascend Planning & Consulting, LLC can work with you every step of the way.  Get started by setting a meeting today. We can review your current plan or portfolio and make recommendations so that you may maintain or even potentially exceed your standard of living in the future.
For a review of your retirement income distribution plan, contact us today.
We're Ready to Help
To learn more about our wealth and business strategies, feel free to give us a call or send us a quick note.

Firm Headquarters
3141 Fairview Park Drive, Suite 250
Falls Church, VA  22042
P: 888-660-4300
How Can We Help? 
Our highly-qualified consultants are ready to speak with you today. Just let us know how we can help and we'll set up a time to chat. 

Financial Professionals with Ascend Planning & Consulting, LLC (APC) offer securities through Equitable Advisors, LLC (NY, NY 212-314-4600), member FINRA/SIPC (Equitable Financial Advisors in MI & TN), offer investment advisory products and services through Equitable Advisors, LLC, an investment advisor registered with the SEC, and offer insurance and annuity products through Equitable Network, LLC. Equitable Network conducts business in CA as Equitable Network Insurance Agency of California, LLC, in UT as Equitable Network Insurance Agency of Utah, LLC, in PR as Equitable Network of Puerto Rico, Inc. Equitable Advisors, Equitable Network and Ascend Planning & Consulting do not offer tax or legal advice. Consult with your professional tax and legal advisors regarding your circumstances. Individuals may transact business and/or respond to inquiries only in state(s) in which they are properly qualified. The information in this website is not investment or securities advice and does not constitute an offer.
For more information about Equitable Advisors, LLC you may visit https://equitable.com/crs to review the firm's Relationship Summary for Retail Investors and General Conflicts of Interest Disclosure.
Ascend Planning & Consulting, LLC is not a registered investment advisor and is not owned or operated by Equitable Advisors or Equitable Network.
PPG-4675725.1 (5/22) (Exp. 5/26)
© 2022, Ascend Planning & Consulting, LLC. All rights reserved.