Retirement Income Distribution Planning
Enhancing Financial Decision Making℠
What is the best way to replace my "paychecks" with retirement income…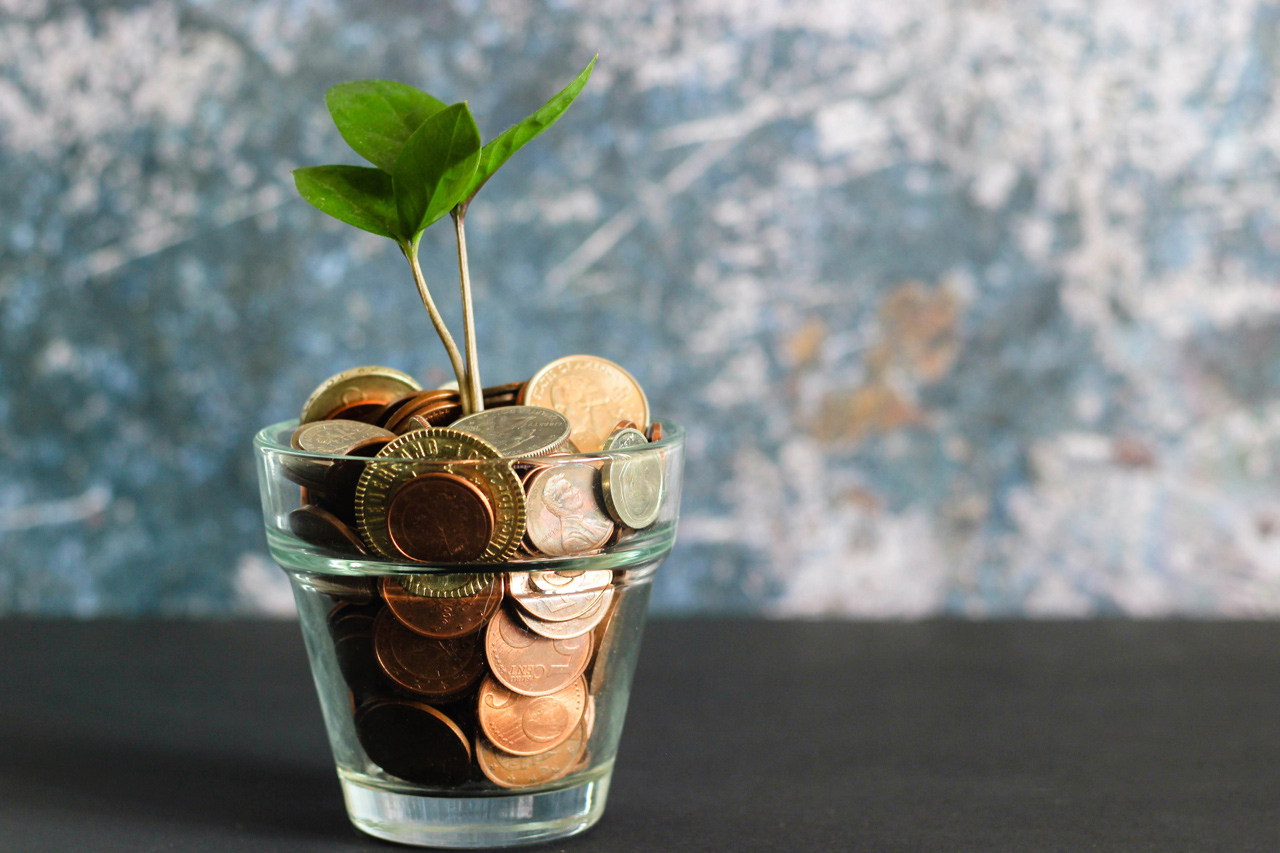 For most people, retirement planning means accumulation of adequate capital to retire.  However, replacing your "paychecks" with "playchecks" is equally important.  In other words, how do you plan on replacing the paycheck from employment activities with a stable income stream from your years of savings and make it last for 30 years or more?
Today, individuals, not their employers, are primarily responsible for providing an income during retirement.
Understanding the best strategies for converting capital into income streams plays an important role in enjoying your retirement.
There are many strategies available to replace your employment paycheck when you retire.  Most successful plans will use a combination of strategies to provide both the income predictability desired as well as strategies to help protect the income stream from both inflationary and financial market pressures.
Each set of circumstances is unique:  Unique in the assets you've accumulated; unique in your income needs and personal goals; unique in your tolerance to financial market risks.  Evaluating all of these competing objectives and hurdles takes time, patience and knowledge.
We work with you to coordinate your goals and align your financial assets and income streams to optimize the likelihood of achieving your desired picture during retirement.  We can assist you with demystifying how taxes, market volatility and inflation may impact your retirement income.
Whether you are about to retire or already enjoying retirement – we can help.
Ascend Planning & Consulting, LLC can work with you every step of the way.  Get started by setting a meeting today. We can review your current plan or portfolio and make recommendations so that you may maintain or even potentially exceed your standard of living in the future.
For a review of your retirement income distribution plan, contact us today.
We're Ready to Help
To learn more about our wealth and business strategies, feel free to give us a call or send us a quick note.