Enhancing Financial Decision Making℠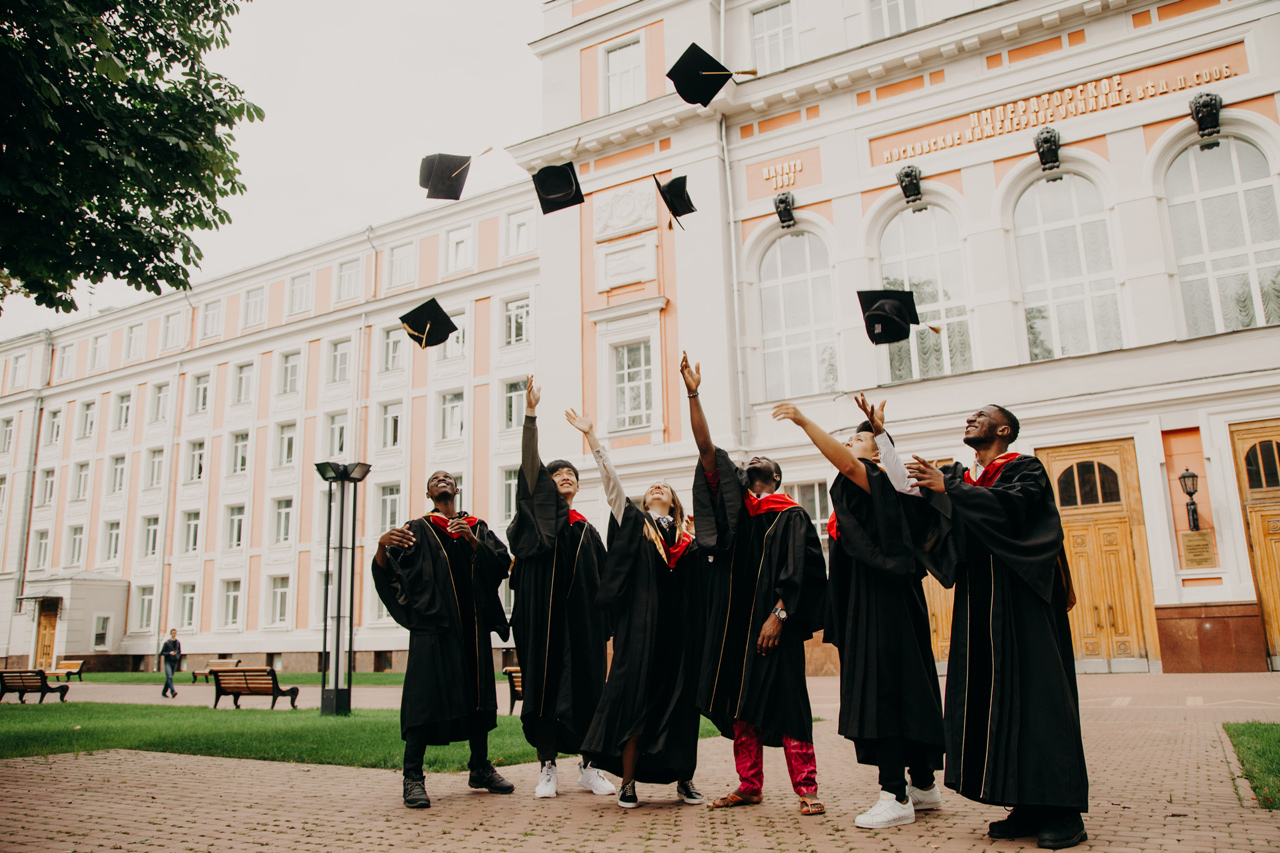 Liberal Arts. Engineering.
Business…..BS.  BA.  MBA.  JD?
They are all great options for higher education that can lead to successful careers but they also can come with a huge price tag. And, the truth is, even for public universities, the rising cost of college has no indication of slowing down.
Are you saving for college on behalf of your children, grandchildren?  Consider these statistics:
Student loan debt in the U.S. has reached a staggering $1.75 trillion and an average graduate in 2021 will have to repay $30,000.

[1]
The average Federal student loan debt per borrower reached $37,113 in 2021.

[2]

According to College Board, the decade ending in year 2020-2121 had the smallest increase in tuition for both public and private institutions, 17% and 15% respectively. However, the previous decade ending with the 2010 -2011 school year had one of the greatest increases in tuition; 30% for public and 52% for private U.S. colleges.  These increases included tuition & fees and room and board costs.
Although we can't do anything to stop the price of college from continuing to escalate, we can help you build a solid plan to finance your children's education.
It's never too early or too late to plan for a loved one's education.
Many parents will be sending their children off to college long before they retire. And many parents may wind up dipping into retirement savings in order to pay the bills.
At Ascend Planning & Consulting, LLC, we help parents fund their children's college education by sharing the various options available.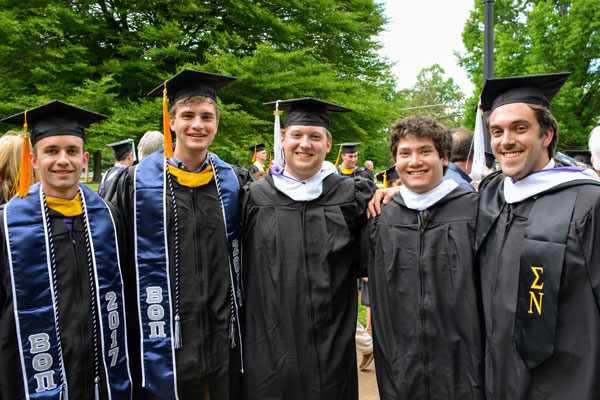 Wondering how you're going to afford rising tuition costs in the distant (or not so distant) future? We can help.
To learn more about Ascend Planning & Consulting, LLC's financial planning services for college education funding, contact us for a no-obligation consultation today.
---
Sources:
[1] Source College Board and EducationData.org
[2] U.S. Bureau of Labor Statistics
We're Ready to Help
To learn more about our wealth and business strategies, feel free to give us a call or send us a quick note.