Enhancing Financial Decision Making℠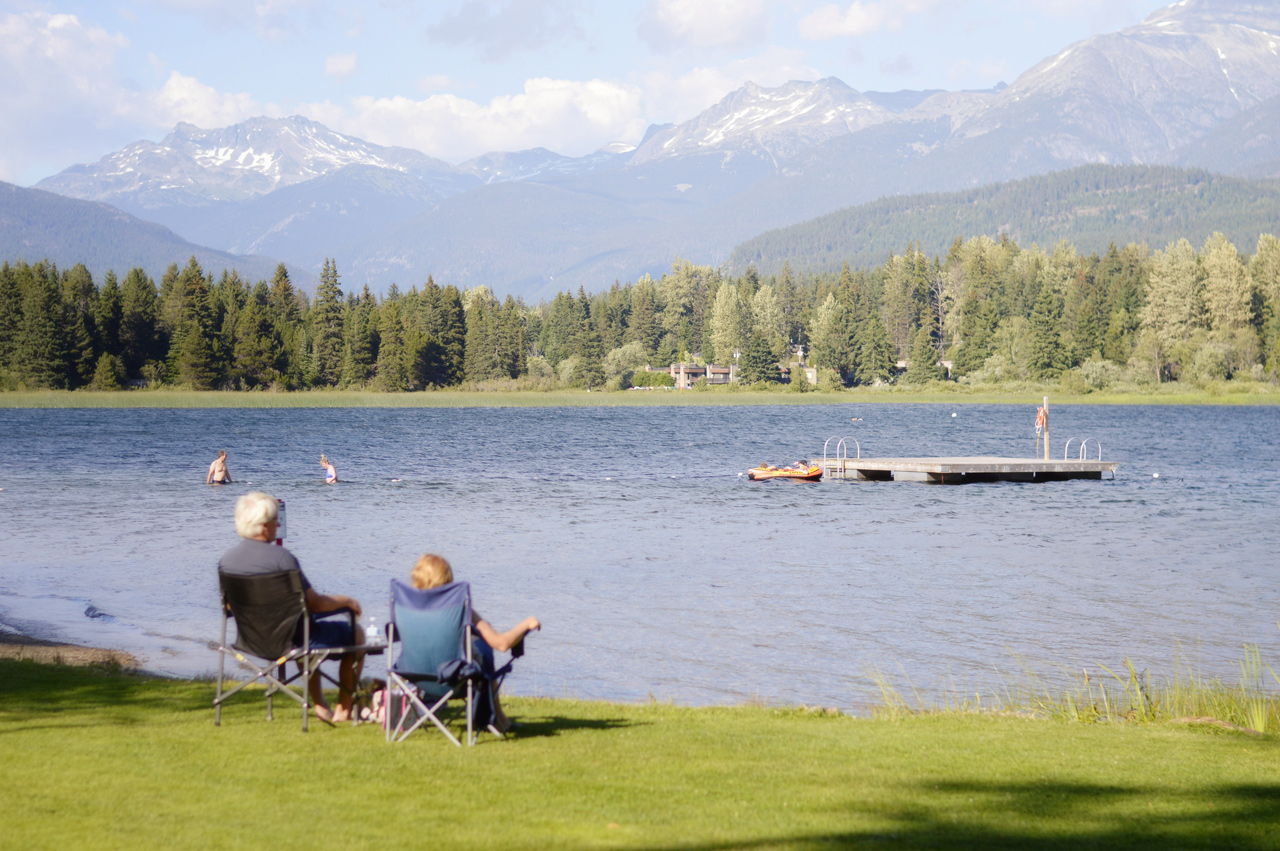 What do you envision when you think of retirement…
Traveling the world? Pursuing a new hobby or interest? Early mornings at the golf course? Relaxing evenings at home? Volunteering for a charitable cause? Or spending more time with your grandkids? 
Whatever your heart's desire…
We can help you plan for it.
Planning for retirement, or financial independence, begins with wealth accumulation — followed by proper strategy implementation, attention to detail and consistent monitoring.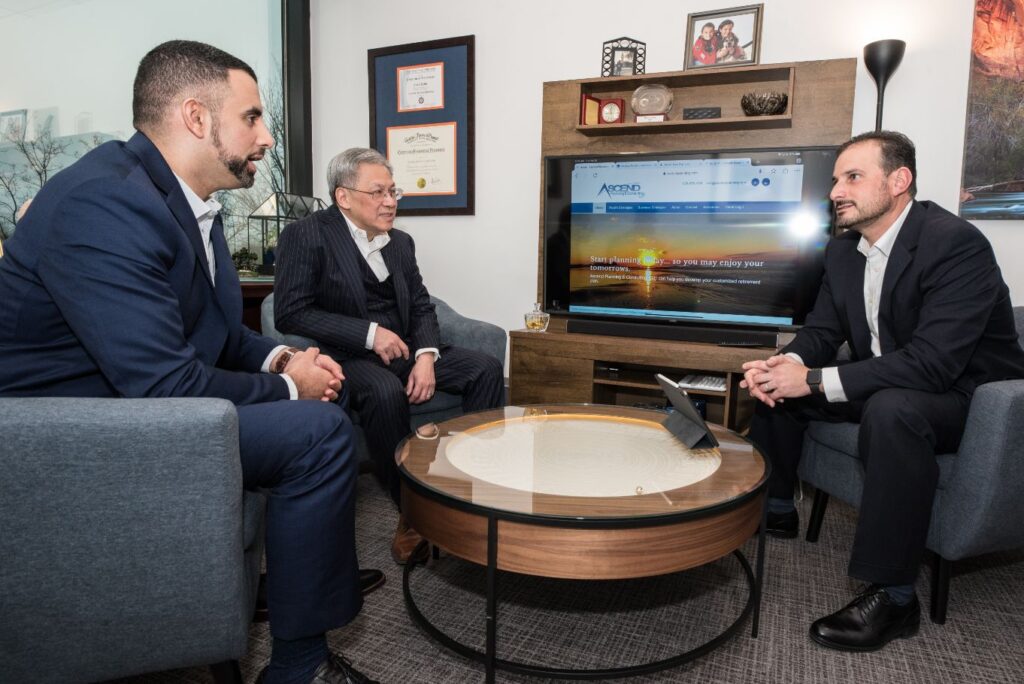 Our strategic approach to financial planning combined with our extensive experience in personal retirement plans can help you construct, implement and maintain a diversified portfolio addressing a broad spectrum of investment objectives including long-term growth of capital and current income. 
We work with you to integrate your IRAs, 401(k) and 403(b) plans, pension plans, annuities, Social Security, personal investments and assets into a solid plan designed to help you shape your future. 
It's never too early (or too late) to talk to someone about planning for your retirement — and maintaining the lifestyle you've grown accustomed to.
Ascend Planning & Consulting, LLC can work with you every step of the way.  Get started by setting a meeting today. We can review your current plan or portfolio and make recommendations so that you may maintain or even potentially exceed your standard of living in the future.
For a review of your portfolio and retirement plan with one of our financial professionals, contact us today.
We're Ready to Help
To learn more about our wealth and business strategies, feel free to give us a call or send us a quick note.