Enhancing Financial Decision Making℠
A Professional Team with Real-World Knowledge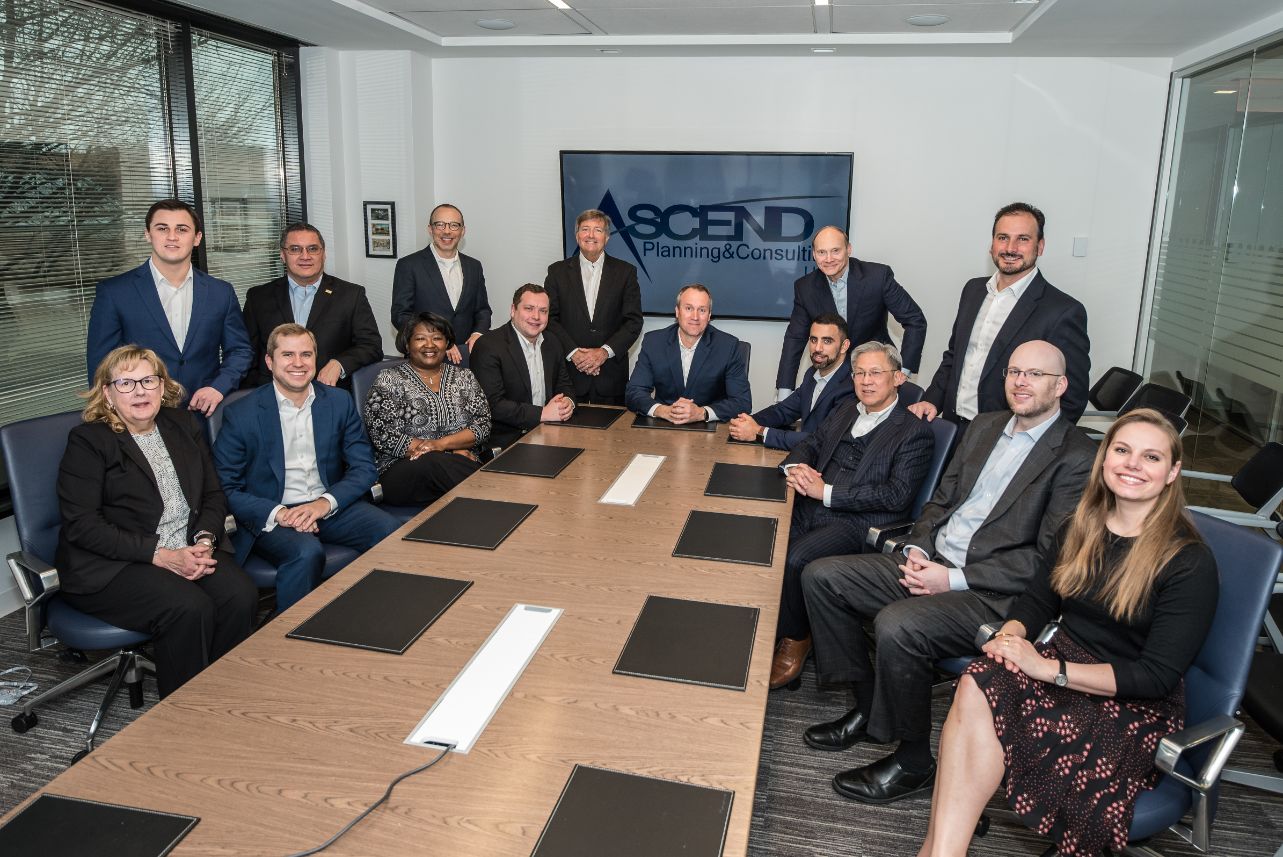 Strength
Ascend Planning & Consulting, LLC is comprised of a diverse team of top financial professionals aligned with one of the nation's innovative and financially strong financial companies, Equitable Advisors, LLC.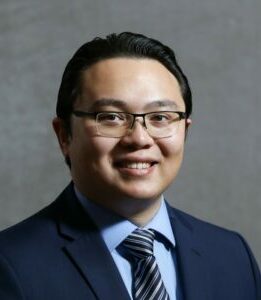 Christopher White
Planning Coordinator
Having worked in an advising role with Equitable Advisors, LLC, I understand how complex the world of finance can be. Our goal is to provide clarity to the financial planning process.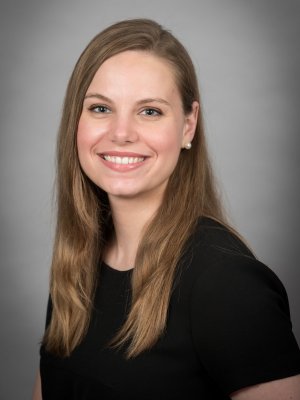 Eleanor Getek
Client Relations Coordinator
Having spent several years as a successful sales professional in the luxury retail market, I have learned the importance of providing exceptional service in building strong, lasting client relationships.